Axis has been a specialist in rapid prototyping for over 20 years.
Since its creation, our company's aim has been to collaborate on projects in all industrial sectors.
Rapid prototyping is a very important stage in the validation of projects that will later be launched into large-scale production and thus industrialized. Our core business is to support the creation of prototypes to validate products that will go on sale a few months or years later. As we don't have our own design office, we can't create 3D files, but we do have several machines and materials for producing your prototypes. It is therefore necessary to send us 3D files in the following formats: GES, .STEP, .STL or .CatPart.
Stereolithography is a 3D printing technique that works by photo-polymerizing a liquid resin that solidifies with a laser in layers of 0.10 to 0.15 mm.
This technology is ideally suited to producing finalized mock-ups to validate the dimensions and geometry of parts, as well as the aesthetic aspect of a project. For this additive manufacturing process, we have 9 machines, but also 9 different resins, depending on the desired characteristics: Clearvue resin is preferred for transparent parts, HPC resin for prototypes requiring high heat resistance, and Next resin, which is very close to the technical characteristics of a thermoplastic. To find out more, visit our materials page. This printing technology enables parts to be produced within a few days, except in the case of large-scale finishing or large quantities.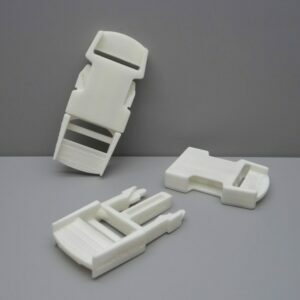 Powder sintering or laser sintering, on the other hand, is used to produce more technical parts with good mechanical properties.
This3D printing method works by agglomerating 0.10 mm layers of polyamide particles using a laser. This laser hits a powder mat only where it is needed to manufacture the part. After production, the assembly must be allowed to cool, and then an operator must remove the powder from the production "cake". In this technology, we have 3 machines with two materials: PA12 sintering and glass-filled sintering.
We also use Multi Jet Fusion HP to produce PA 12 sintered parts, but in 0.8 mm layers. Instead of a laser, arms deposit contouring and fusing agents on the powder to create the shape of the parts. As with conventional powder sintering, we have to wait to de-powder the parts we produce. For this type of prototyping, we generally need a few working days to produce the parts. Design time can be increased depending on the finish or quantity of parts to be produced.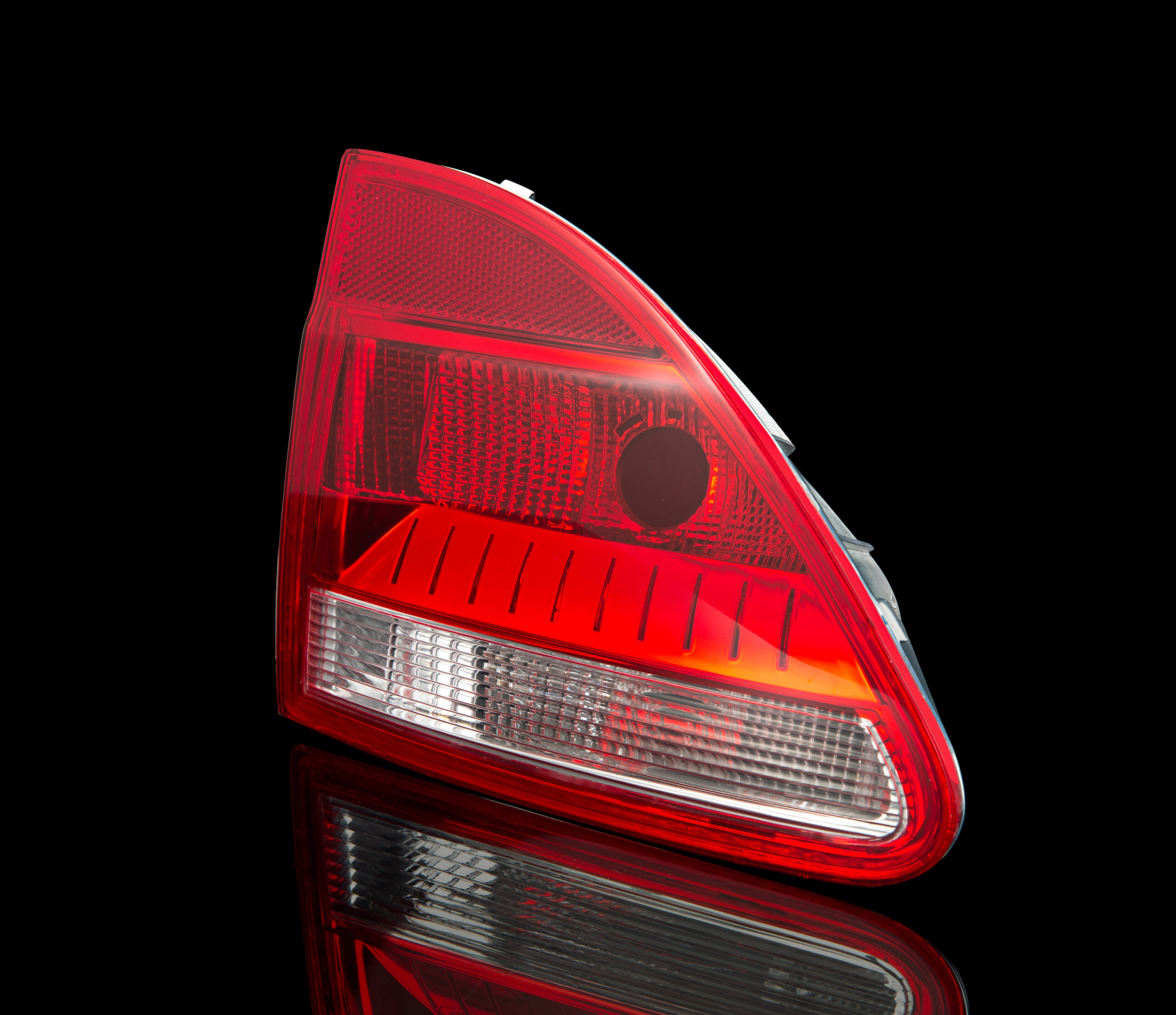 Vacuum casting can be used to produce parts in small batches. We use stereolithography to design a master model, which is then used to create a silicone mold in which the polyurethane parts are produced and solidified on specific machines.
This additive manufacturing process makes it possible to produce parts in small batches, while at the same time being able to use materials close to those used for injection molding. The casting process involves mixing different liquid components to create the final material for prototypes. We can color this material to obtain the color you want. For most materials, silicone molds can be used to produce runs of around twenty parts. We keep molds on our premises for between 4 and 6 months, and molds cannot produce more parts than indicated on our price quotations. For this additive manufacturing process, production times are a little longer, as we have to produce the tooling to cast the polyurethane parts.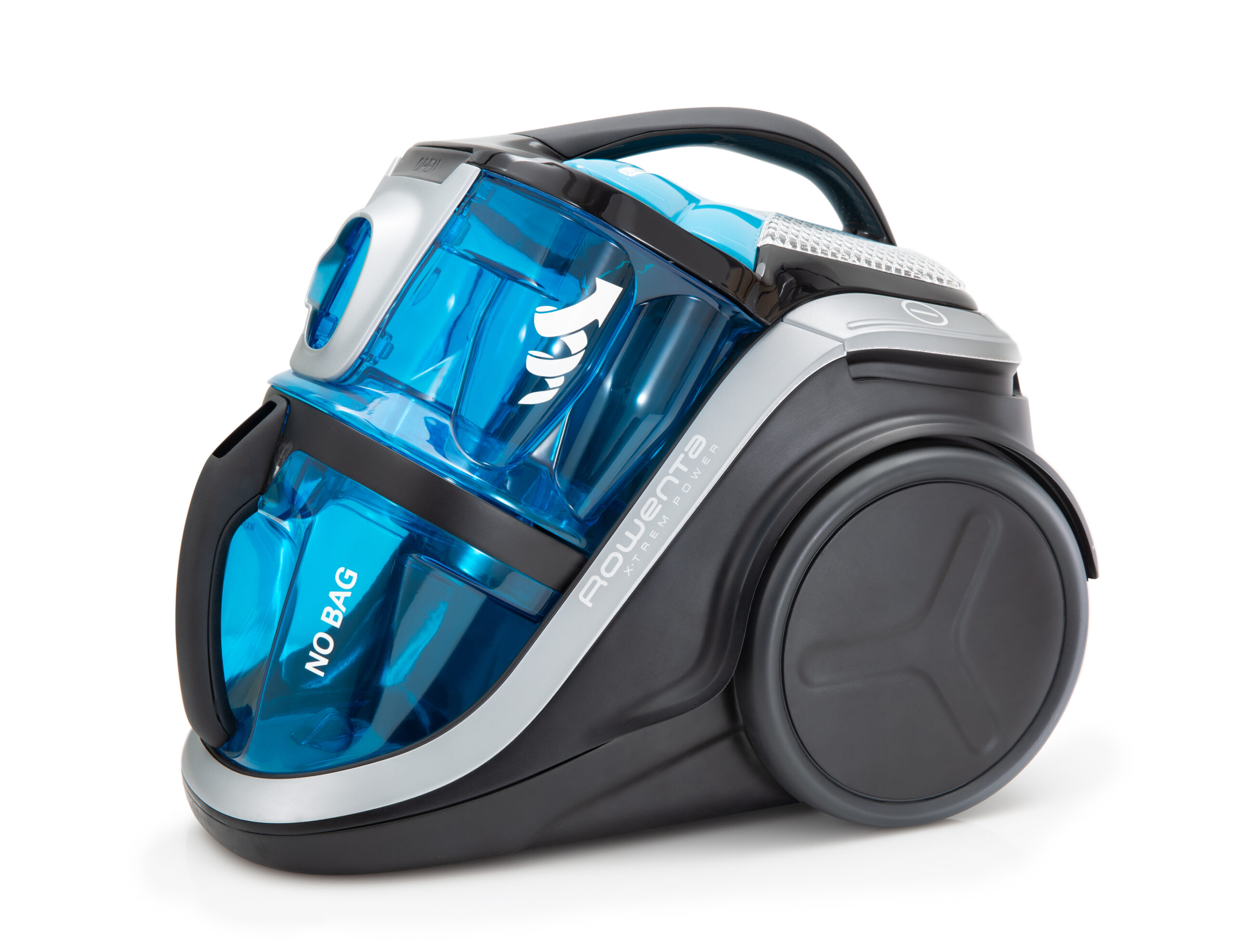 To achieve the most realistic prototypes possible, we have a team of modelers/layout artists who apply all the finishing touches according to your specifications. In fact, we have several paint booths that enable us to give 3D-printed parts the appearance of a mass-produced part.
We have the technical capabilities to paint your parts according to RAL or Pantone color charts, or supply samples with matte, gloss, chrome or satin finishes. We can also apply true-to-life metallization to your stereolithography parts using the Jet Metal process, apply colored varnishes to transparent parts produced using Clearvue stereolithography, and add VDI-type graining to add texture to prototyped parts. In addition to color finishing, we can also carry out other more technical finishing operations, such as fitting inserts, assembling your prototype, fitting transfers, heat treatment, epoxy impregnation, etc…
In conclusion, we can produce parts from start to finish, as long as you can provide us with 3D files and precise specifications. If you'd like to talk to us about making your own 3D-printed models, don't hesitate to contact us!