Axis is attending this year's CES (Consumer Electronics Show) in Las Vegas for the first time, from January 7 to 10, 2020, to showcase its expertise in 3D printing.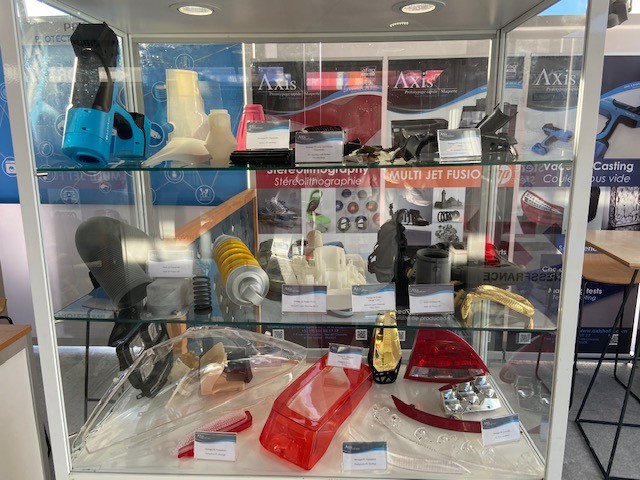 CES is an international trade show created in 1967. The
1st
edition brought together some 200 exhibitors in New York, while in 2019 the event welcomed more than 4,400 companies specializing in consumer electronics technologies. Every year since its creation, the show has enabled professionals (170,000 in 2019) and private individuals to discover new technologies, with a wide range of themes including health, the environment and telephony.
Axis is a partner of many industries in the field of rapid prototyping, and we have the opportunity to help various companies validate their projects before bringing them to full fruition.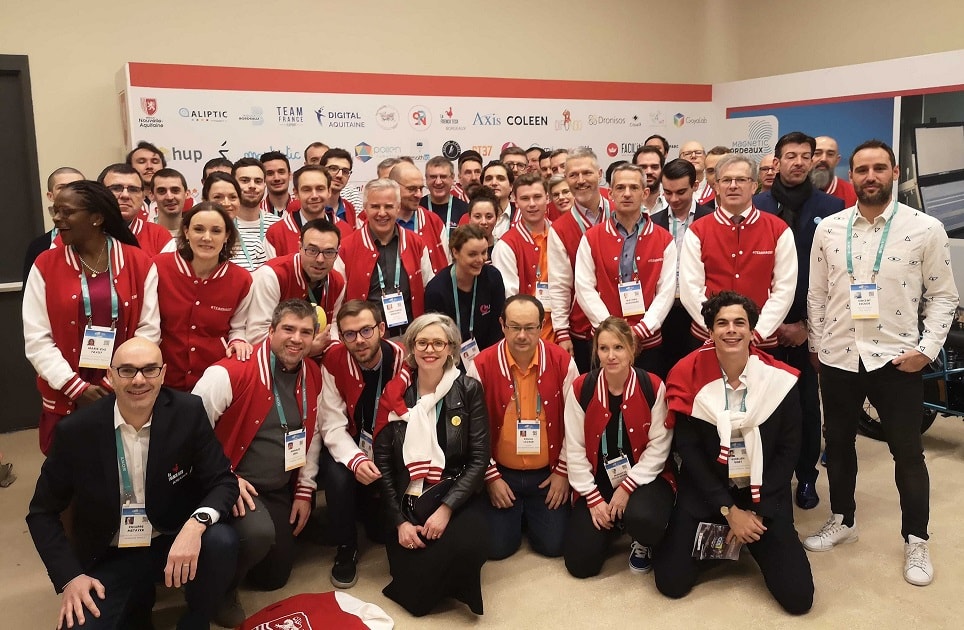 Axis will be taking part in this year's event in the automotive world on
stand CP-4
(Tech East, LVCC, Central Plaza) at the Convention Center, dedicated to French business #thanks to the support of the Nouvelle Aquitaine region
#TeamNaqui
. In fact, Axis has been working for many years with numerous customers in this French and European sector. So it made sense for us to try and further expand our customer base across the Atlantic by demonstrating our skills.
Stereolithography
is often preferred for optical parts such as car headlights. This is made possible by clearvue and prototherm resins, which enable crystal-clear parts to be varnished or tinted red.
Powder sintering
is more suitable for technical parts requiring greater strength, such as chutes, mirrors, dashboard parts, steering wheels and so on. Vacuum casting is also used to make headlamps, especially lenses in small series. This process is indeed preferable for multi-part production, as it is a slightly longer manufacturing process, requiring a stereolithography master model and a silicone mold to obtain the final parts by mass-tinted duplication.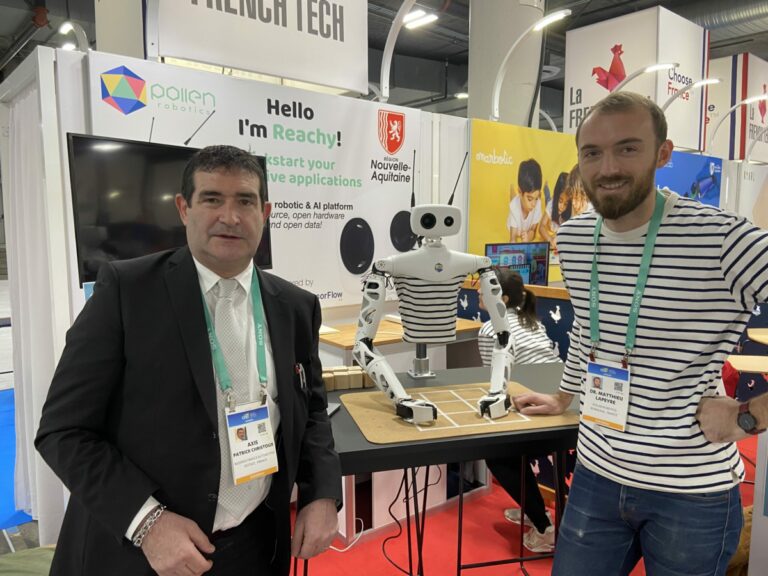 Axis also had some of its partners present at CES, such as
Pollen Robotics
, with whom we developed the Reachy project: an interactive robot that can perform a maximum number of tasks on demand.
Axis therefore hopes that this event will be rich in meetings and new partnerships. If you're attending the show, we'd love to hear from you!