Axis has been a rapid prototyping specialist for over 20 years. Since its creation, our teams have collaborated in the development of numerous models for the automotive industry. Laurent Tapie therefore trusted us to produce the prototype of the new Delage D12.

The car designer had stopped his activity since 1953. Laurent Tapie, with the agreement of the association holding the Delage heritage Les Amis de Delage, has decided to relaunch the activity of this fine French company by creating a brand new F1-type vehicle. approved for the road.
Multi Jet Fusion HP and Stereolithography are two additive manufacturing techniques that have enabled the production of the prototype of the new D12 imagined by the refounder and the Friends of Delage.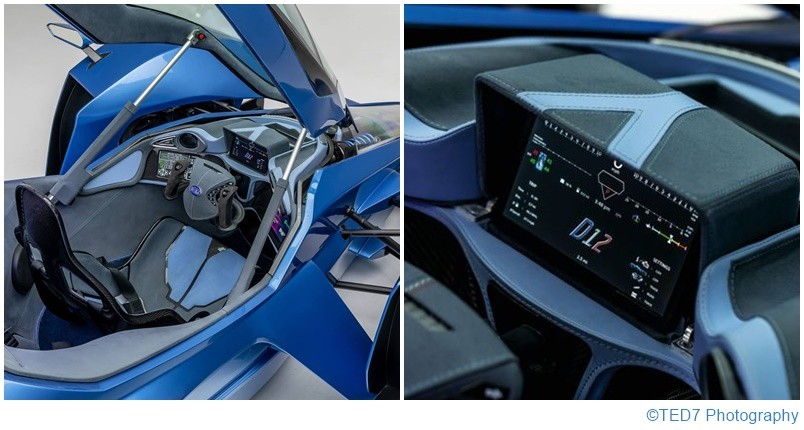 Multi Jet Fusion, a printing technique corresponding to powder sintering, made it possible to produce the interior of the vehicle but also the cockpit frame of this two-seater vehicle. We recommend this printing technology in particular for functional prototypes because the Multi Jet Fusion HP produces parts in layers of 0.8 mm for maximum detail. To be faithful to the final product, we colored the parts in black because the parts are charcoal gray when they come out of the machine. Multi Jet Fusion HP is the fastest printing technique in machine time, which has made it possible to carry out numerous tests with the brand on the various parts produced, particularly in the cockpit and dashboard.
Stereolithography enabled the design of details on the vehicle. The Accura Clearvue material was used in particular in addition to the Jet Metal metallization technique to make all the logos and other chrome parts allowing the brand to be identified, such as the Delage logo or the D12 logo. The Jet Metal Metallization technique is one of the finishes of which Axis is most proud because it is with this process that we manage to make plastic parts with a metallization that is more real than life.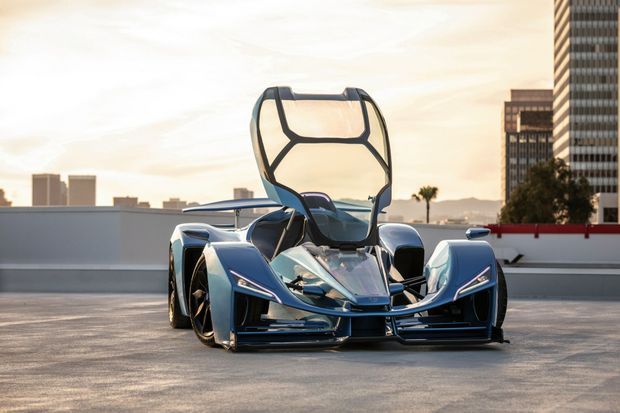 The new D12 was presented to potential buyers in December. The latter has a 900 horsepower V12 engine with a 330 horsepower hybrid electric part. The objective for Laurent Tapie and Les Amis de Delage is to put the French brand back in the spotlight, and, if the success of the D12 is there, continue this momentum and design new vehicles of the Made in France brand.
Axis is proud to have been able to participate in the creation and rebirth of the new Delage car. As you can see, our team adapts to your needs and does their utmost to make your prototypes as close as possible to production parts or aesthetic models.
Do not hesitate to contact us for the realization of your projects to be printed from 3D files.