Metallization for 3D printing offers significant advantages in terms of aesthetics and functionality. Thanks to this technology, metal can be deposited on non-metallic substrates, giving parts a professional and attractive appearance. The resulting aesthetic properties are varied, ranging from gloss and shine to mirror effects and satin or brushed finishes. What's more, the possibility of applying colored varnishes allows you to explore aesthetic aspects even further.
How is vacuum casting used for mass production?
At Axis, we have adopted the Jet Métal process for metallization.
This process offers significant economic advantages over other methods, such as machining.
Not only does it save costs, it also gives the illusion of an all-metal piece, which is ideal for budget-conscious projects without compromising visual quality.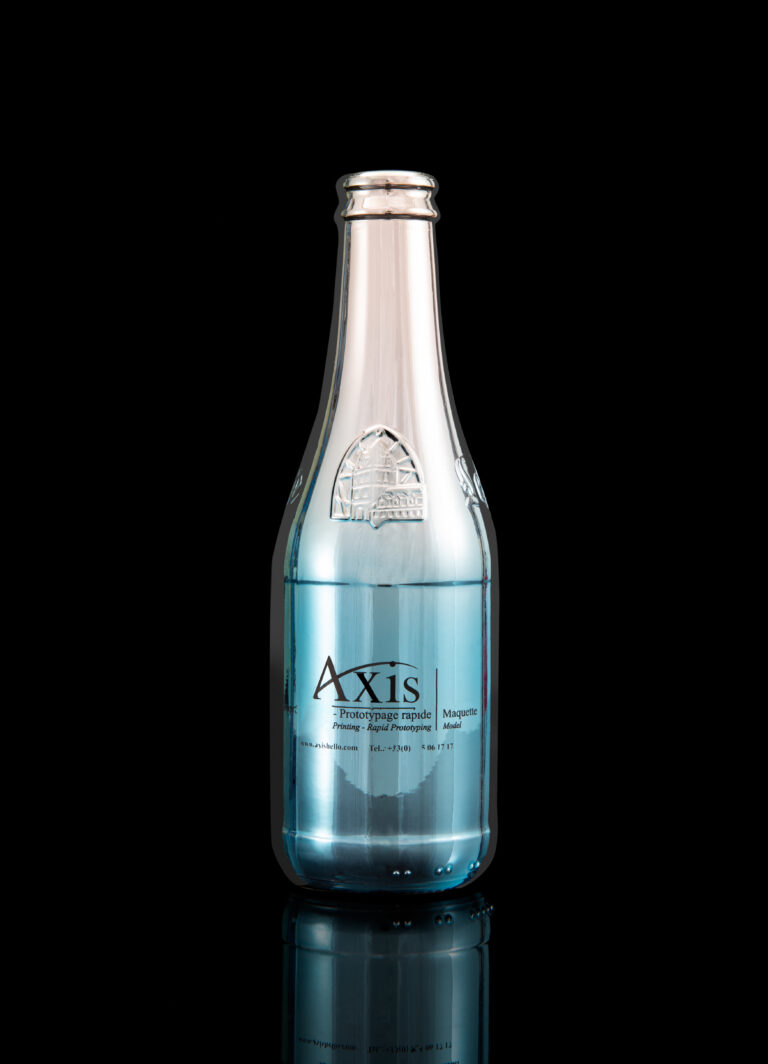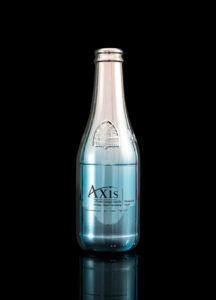 A wide range of materials, textures and mechanical properties...
A key feature of metallization using the Jet Métal process is its ecological aspect. Unlike some other metallization processes, our approach does not require the use of Chromium or Volatile Organic Compounds (VOCs). We prefer to use environmentally-friendly aqueous solutions that reduce environmental impact. We are also taking steps to limit our carbon footprint by adapting the packaging of the products we use. The waste generated is carefully recycled and reclaimed, contributing to a sustainable approach to metallization.
What can we expect from Global Industrie 2023?
Metallization offers many advantages for a variety of sectors. In addition to its appeal for the luxury goods industry, this technology is also suitable for electrical and electronic applications, thanks to the conductivity of the part surface. This makes it ideal for prototyping, as well as for small series or pre-production runs to validate a concept. By opting for metallization, you have the opportunity to hold in your hands an object that appears to be the final product, making it easier to evaluate and validate your project.
By choosing metallization for your 3D prints, you combine aesthetics, functionality and durability, while benefiting from an economical and environmentally-friendly process. Trust our expertise and commitment to excellence to bring your most ambitious projects to life.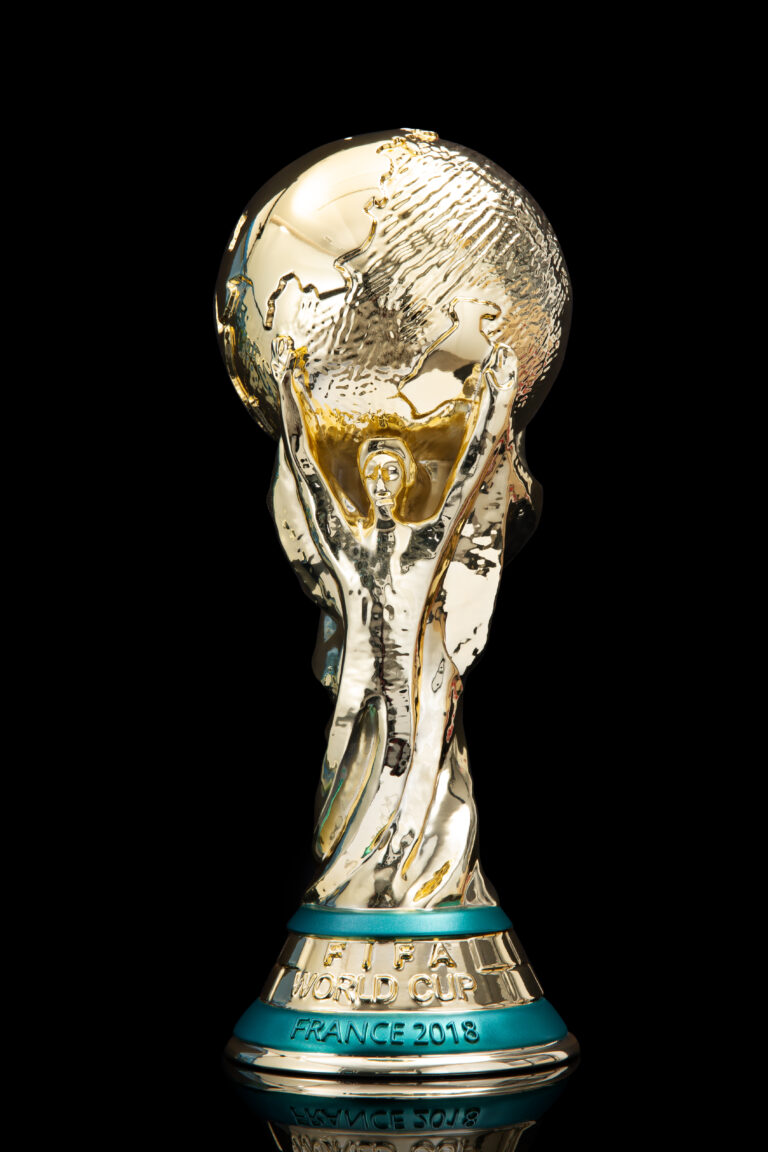 If you are interested in the possibilities offered by metallization for 3D printing, please visit our dedicated page or contact our team of experts. We'll be happy to help you validate and study your files, to help you turn your ideas into reality and achieve your goals.