Founded in 1997 by Patrick Christoux and based in Feytiat, near Limoges in the Haute Vienne region (87), Axis is celebrating its 25th anniversary this year!
A quarter of a century already at the service of its customers thanks to 3D printing, remaining at the forefront of innovation and attentive to the most ambitious requests. Thank you to our customers and partners who have supported us so far and placed their trust in us.
These 25 years have been marked by constant adaptation to an industry in perpetual revolution. From prototyping in support of innovative companies, to the more recent mini-series to relocate production, not forgetting artistic, industrial or scientific projects, our teams have given their all for our customers. You can find some of these projects on our customer references page.
Below, you'll find a selection of some of the most noteworthy projects and collaborations of recent years.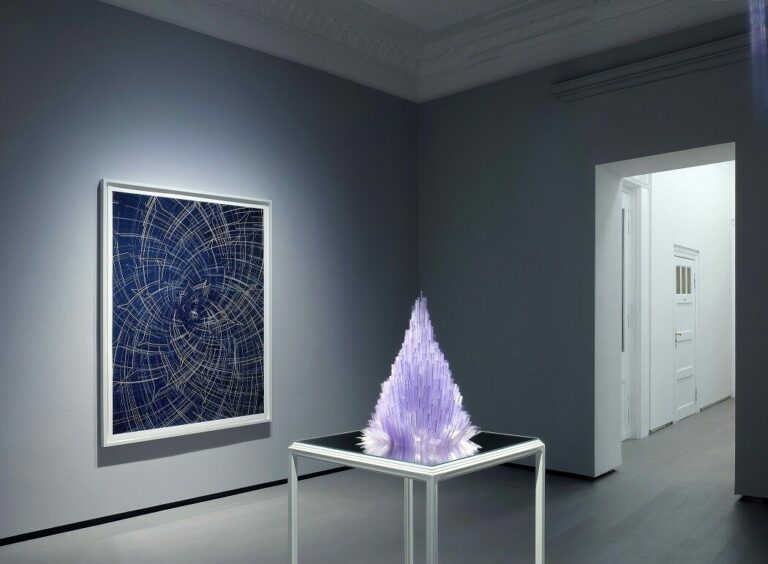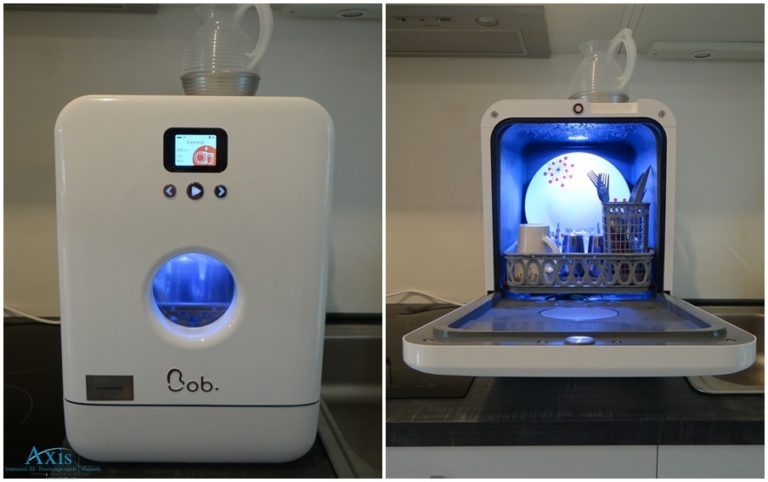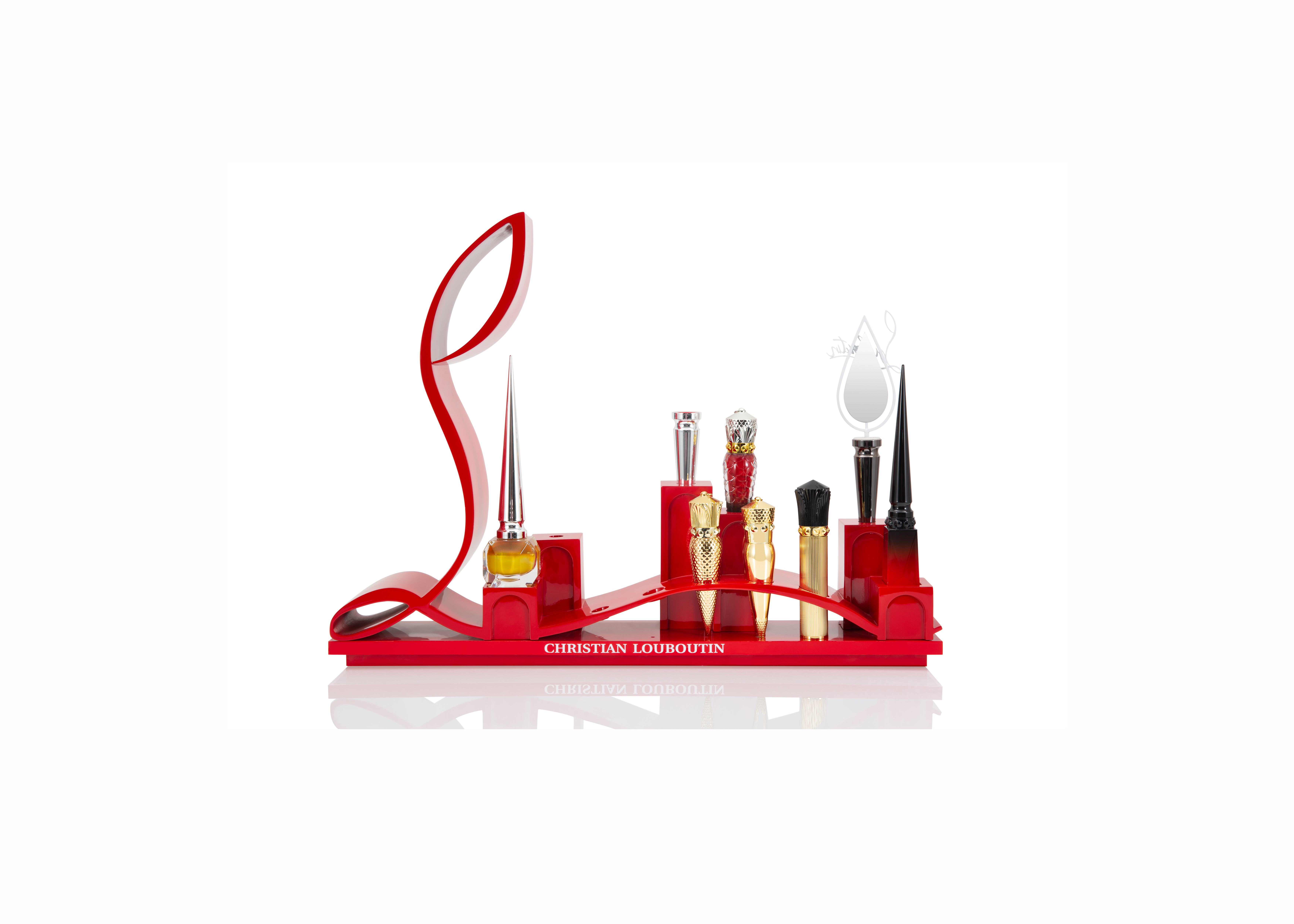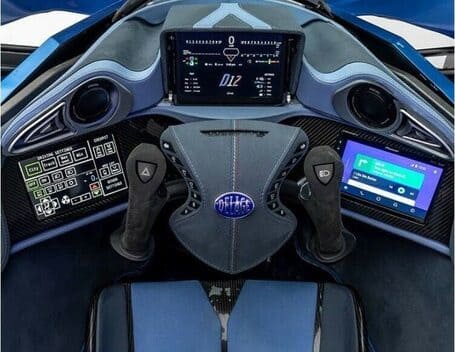 And let's not forget our passion for motor sports, which has given us some very enjoyable moments!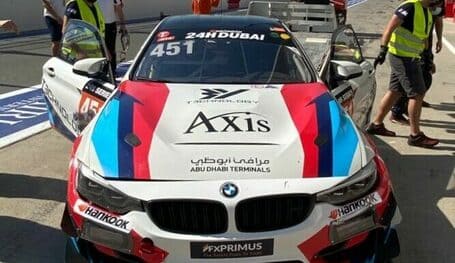 Thanks again to all our customers and partners for their loyalty, and we look forward to seeing you for the next 25 years.