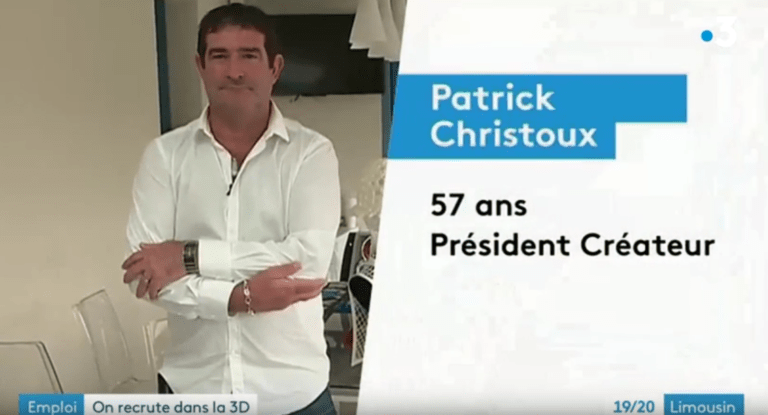 At the Global Industrie trade show in Lyon last September, Patrick Christoux, President and founder of Axis, talked about his approach to additive manufacturing, his relationship with his customers and his team, and how he delivers the best possible service.
As a specialist in 3D printing and mini-series, Axis offers a wide range of additive manufacturing technologies, including stereolithography, powder sintering, HP multijet fusion printing and FDM wire deposition.
Axis' strengths are numerous : extensive color processing for printed parts, mass-tinted prototypes in vacuum casting, 4 paint booths and some fifteen colors available. In terms of materials, too, the team is working on ULV0-type materials with fire resistance, class 6 resins, bio-medical resins and research into new materials. All this within the framework of ROHS and REACH standards, which are essential today.
The excellence of the teams, thanks to their ongoing training and multi-tasking approach, enabled us to maintain quality and deadlines throughout the Covid crisis.
Axis has been exhibiting at Global industrie for 20 years. This latest edition, which was a bit special, enabled us to meet our customers and partners, make many new contacts and even take a few orders.
For more information on what the Axis team can do for you, please contact us.