Axis was present at 3D Print Lyon 2022
Like every year, Axis was present at the 3D Print Lyon 2022 trade show, which took place at Eurexpo from April 5 to 7 and brought together the biggest French and international players in 3D printing.
It was once again an opportunity to meet customers, partners and friends to talk about additive manufacturing. It was also an opportunity for Axis to show its know-how through our 3D printing, assemblies and metallized objects for the biggest brands.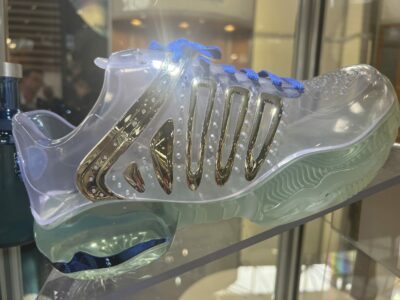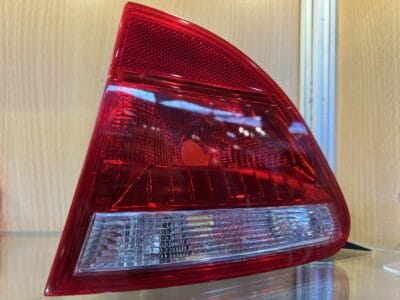 3D Print Lyon, a must-attend event
With the Global Industrie which will take place next month in Paris, 3D Print Lyon is an essential event to meet our customers. While 3D printing is increasingly recognized as a critical set of technologies for manufacturers, there is still much education to be done. And we see this when we talk to potential customers and hear their questions and concerns. And that's what makes these shows so important, as they help to raise the profile of our industry and convert more and more engineers to our industry.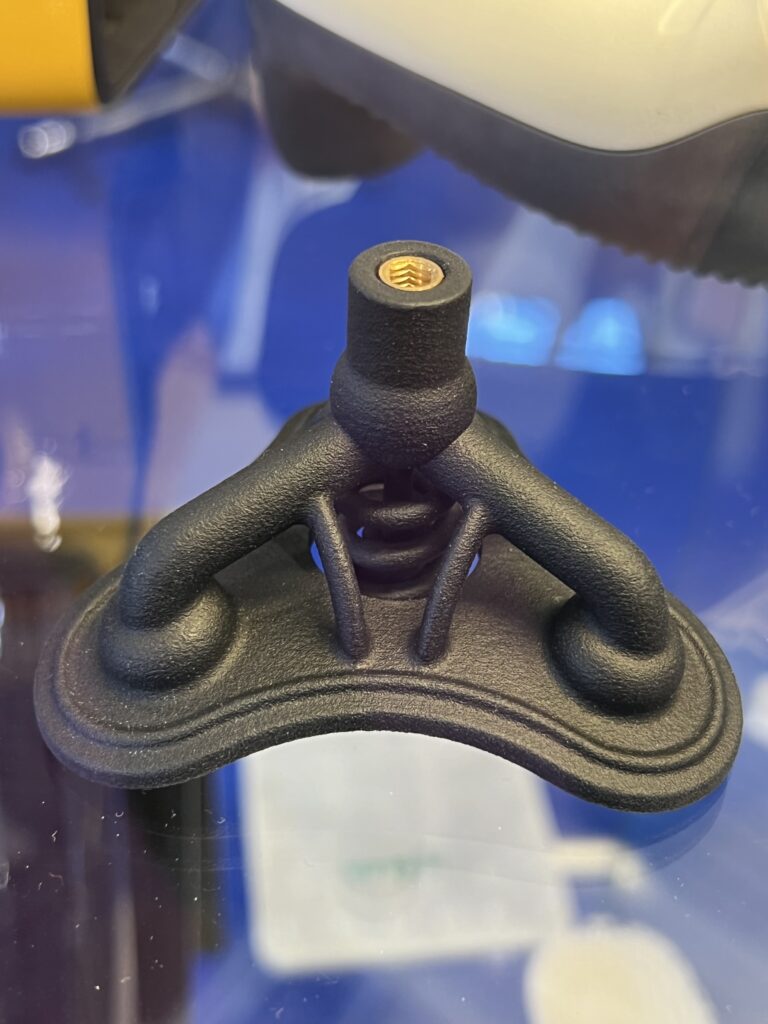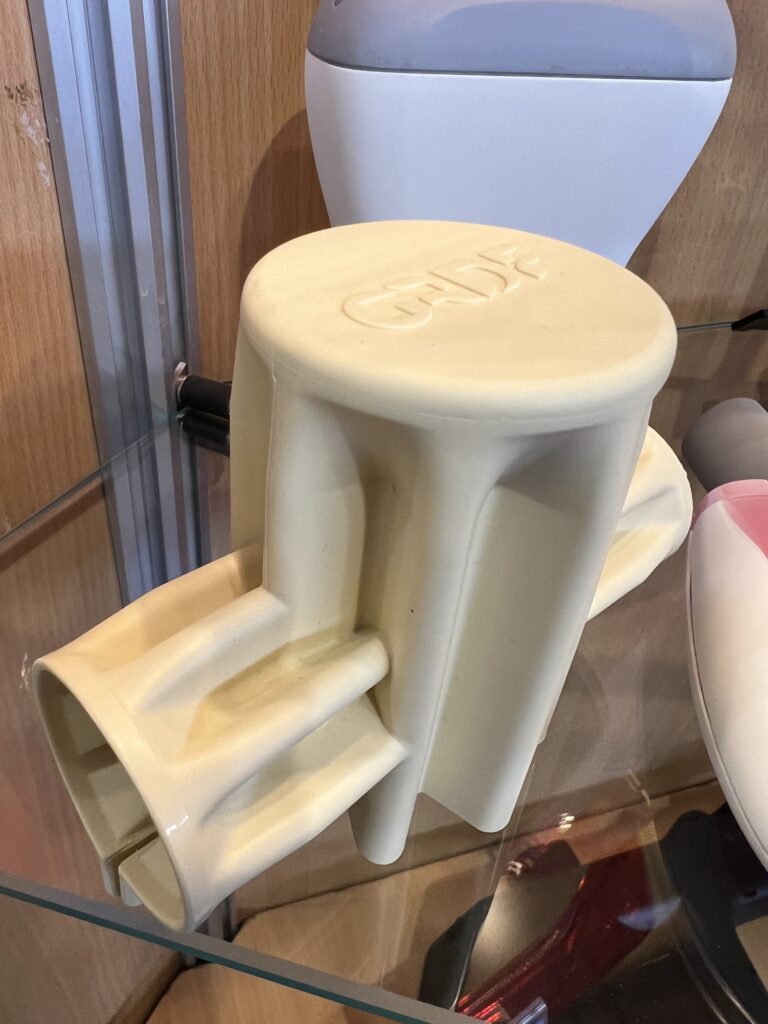 So if you too have questions about our industry or have a 3D printing project for a prototype or a mini series, do not hesitate to contact our team of experts.