Who needs prototypes ?
Any company wanting to market a product is likely to need a prototype or a model.
And that's why we're here.
As proof, Axis is recognized in the production of prototypes and models in many sectors.
We are already present in the sectors of aeronautics, art and architecture, art of the table, automobile, household appliances, electrical and electronic, perfumery and cosmetics, packaging, medical, sport, security system, entertainment, …
Among them, here are some customers who already give us their trust.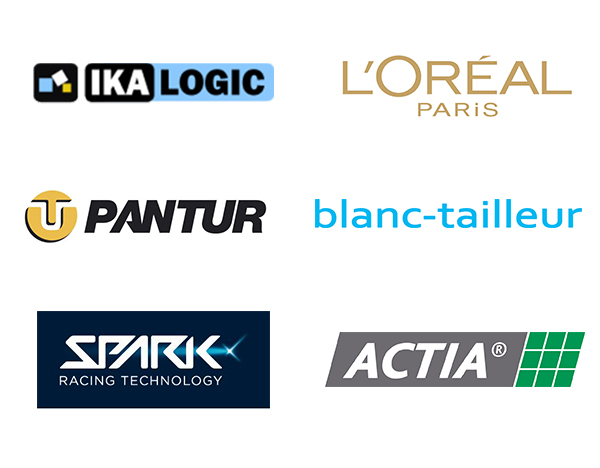 We are also able to produce prototypes for other sectors of activity.
We will accompany you to see you, what would be the means of production of your most appropriate model.